The Birth Mama Yoga Program Bundle Trailer
Included in
The Birth Empowerment Course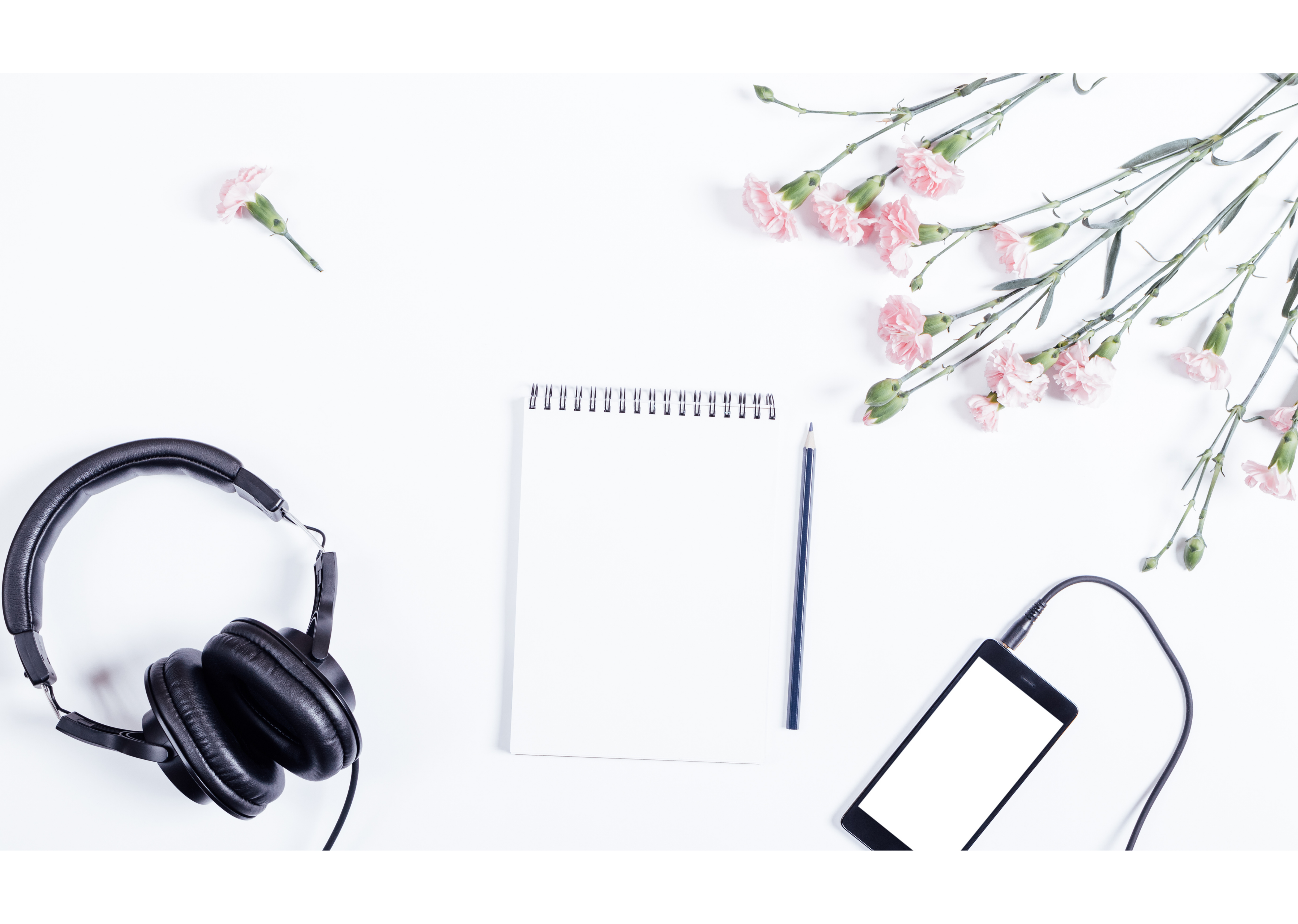 The course offers educational and insightful audio sessions covering topics on labour, birth & the postnatal period; preparing the mind & body for the birth of your baby. We also include a video of helpful active birthing positions as well as a beautiful guided meditation, narrated by your Doula Meaghan.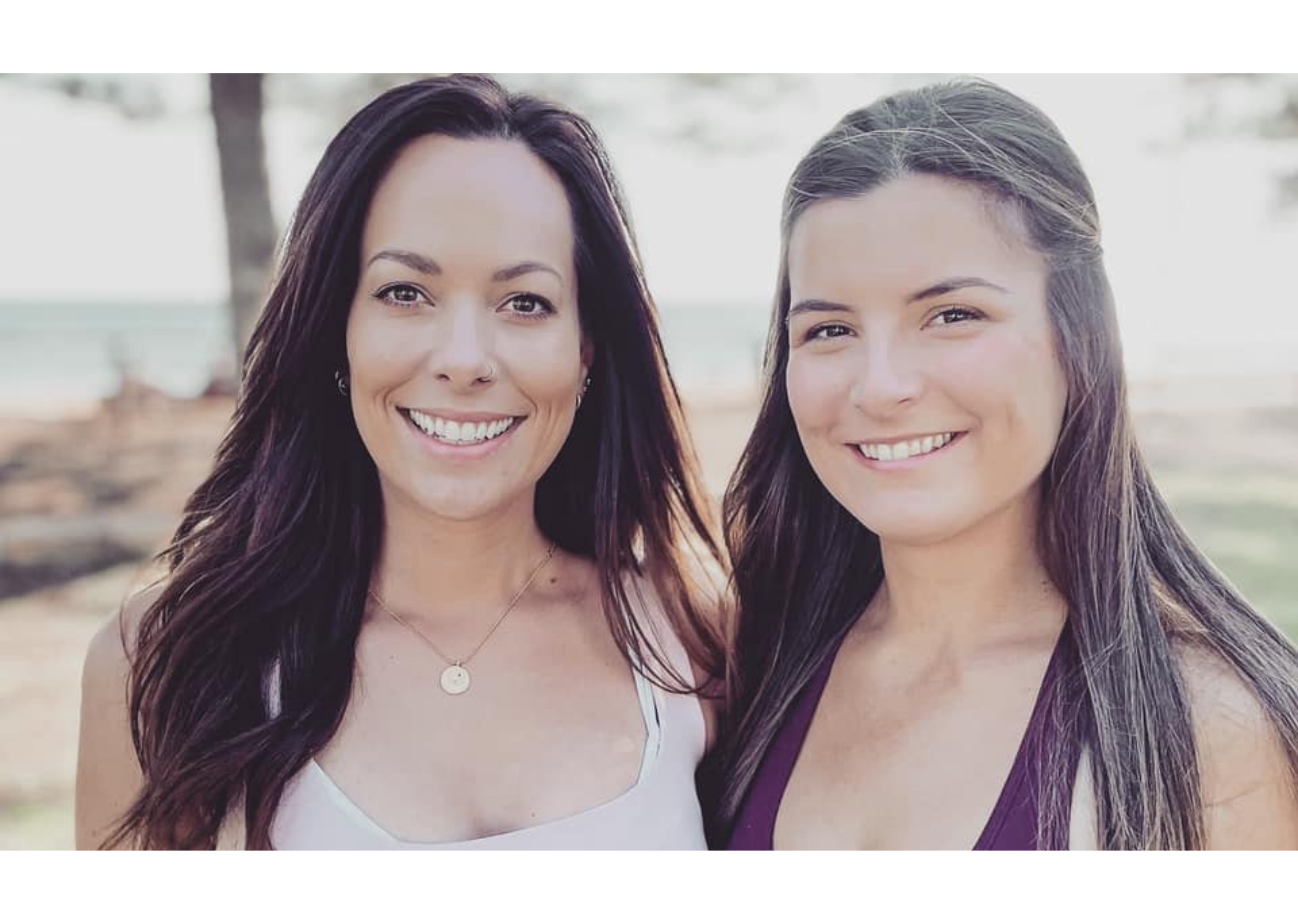 Feel supported and encouraged through the empowering language and content instilled in this course. Choose to see your birth as an achievement, something to embrace, not be fearful of. We provide a helpful list of external resources to assist you further throughout your pregnancy and the postnatal period.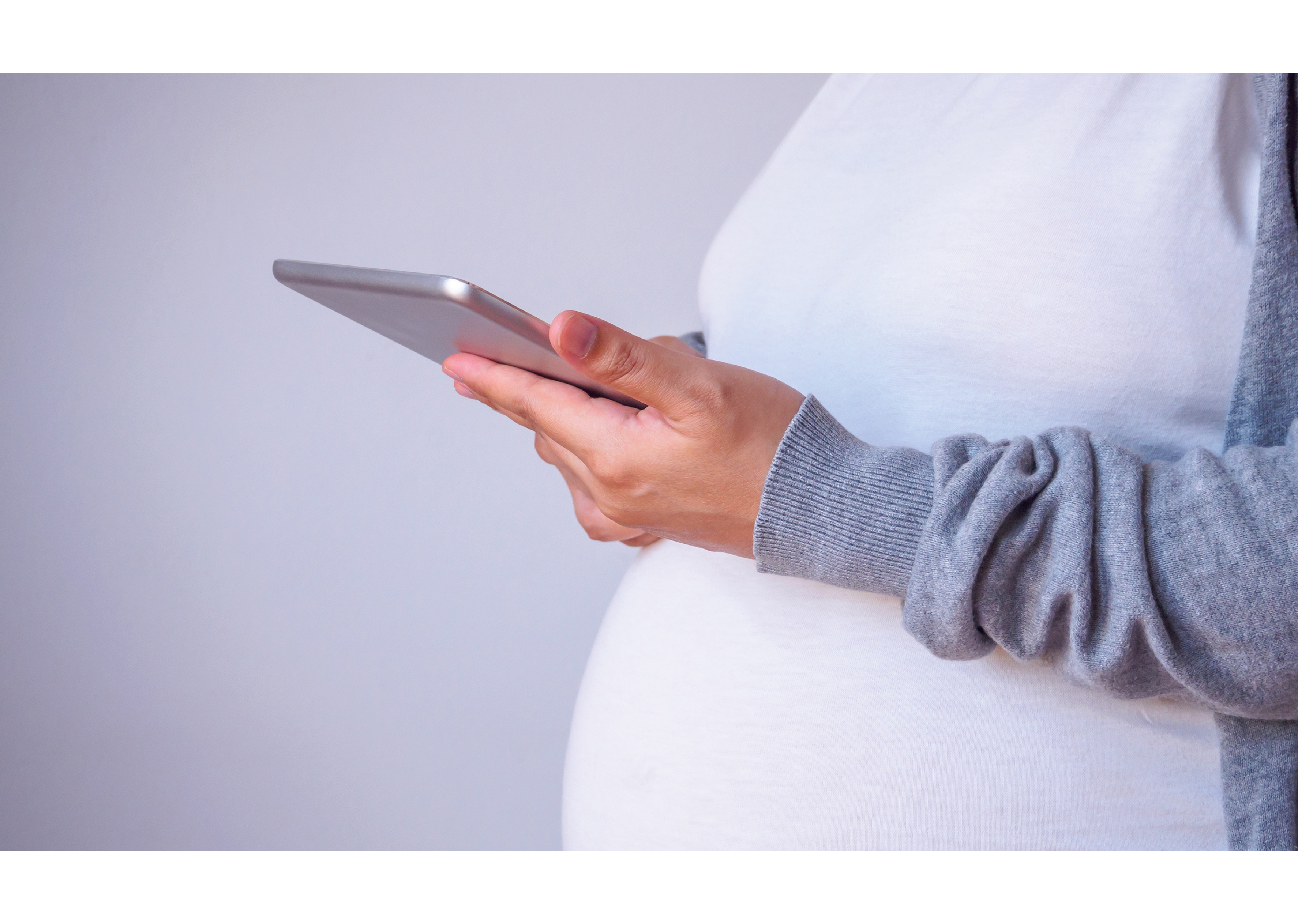 Gain access to your downloadable Birth Empowerment E-Book, written by your Doula Meaghan. It's content complements the information shared throughout the audio sessions, and can be referred back to anytime throughout the course.
Your Doula, Meaghan Ansell
Passionate about supporting women in pregnancy, birth and the postpartum period, Meaghan is thrilled to be bringing you the Birth Mama Yoga Birth Empowerment Course. A mama herself to two gorgeous little girls, she strongly believes in the importance of being educated, and feeling confident & informed heading into the birth of your baby, regardless of the setting.
This course has been lovingly curated with her knowledge, passion and expertise as a Birth & Postpartum Doula. Outside of Birth Mama Yoga, Meaghan runs her own business, supporting women on the individual birthing journeys.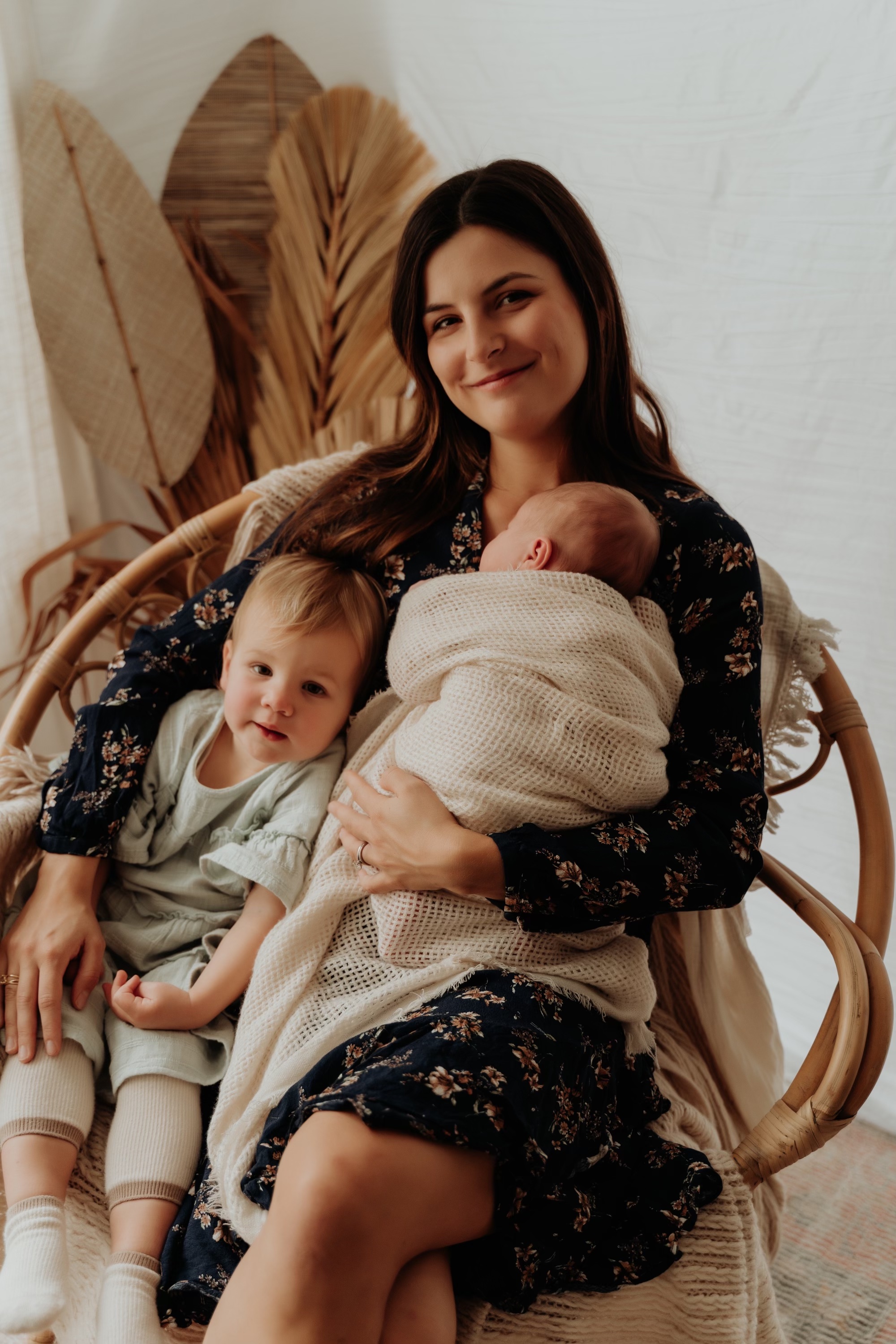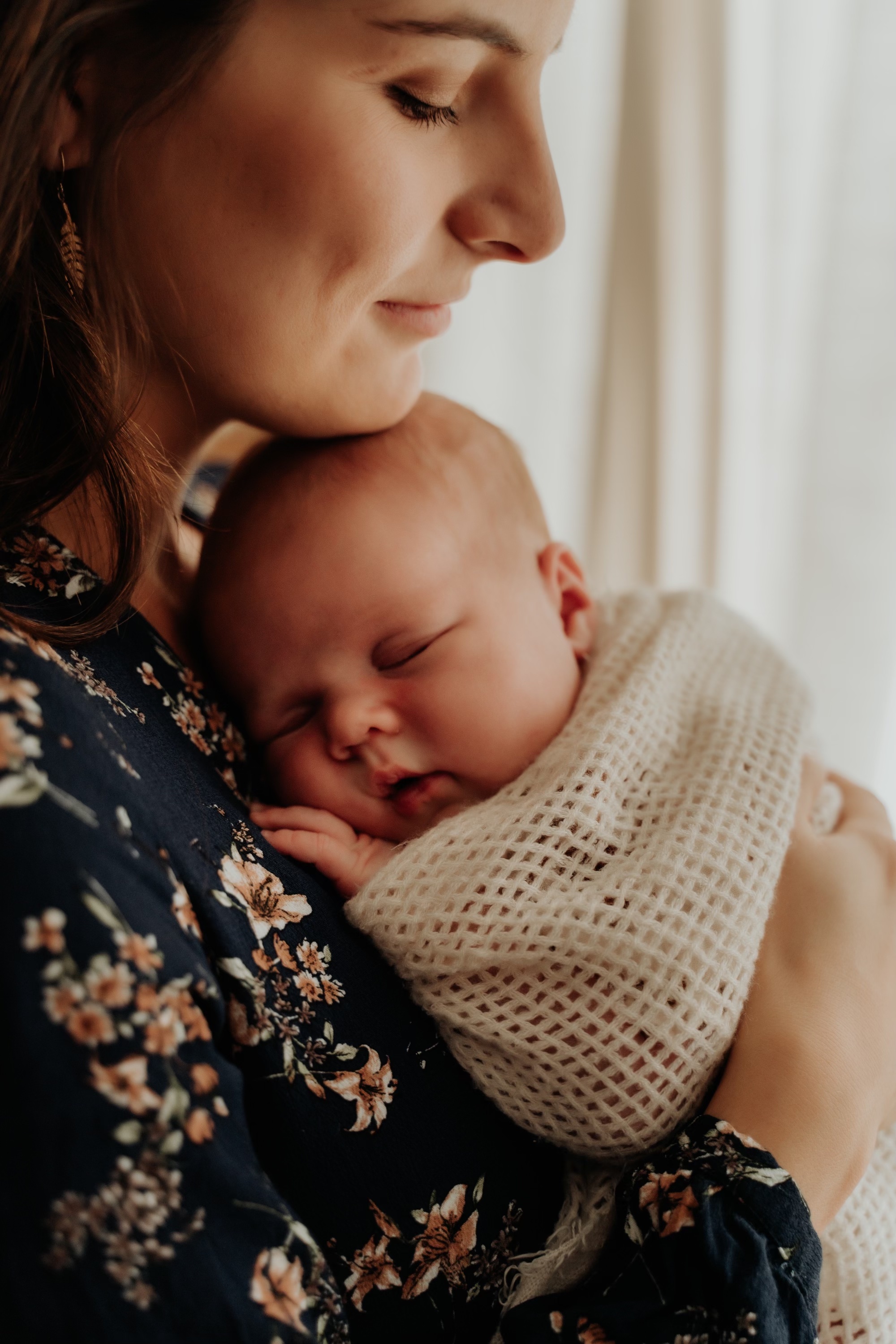 How will YOU benefit from our Birth Empowerment course?


Our course will offer you a chance to access a wide range of information on labour, birth & the postnatal period, and also help you to become empowered heading into your birthing experience.
Through our super affordable pricing, birthing knowledge (including how to mentally prepare for your labour, active birthing positions, and the stages of labour) is easily within reach. We believe knowledge is POWER, and every woman heading into her labour deserves to feel like the powerful birthing goddess she is.
Birth Mama Yoga Online Programs
Check out Our Pregnancy Yoga Program. A complete video yoga and mindfulness series helping you build a strong mind and body throughout pregnancy & birth, or buy the Birth Mama Yoga Program bundle and save!
Check your inbox to confirm your subscription