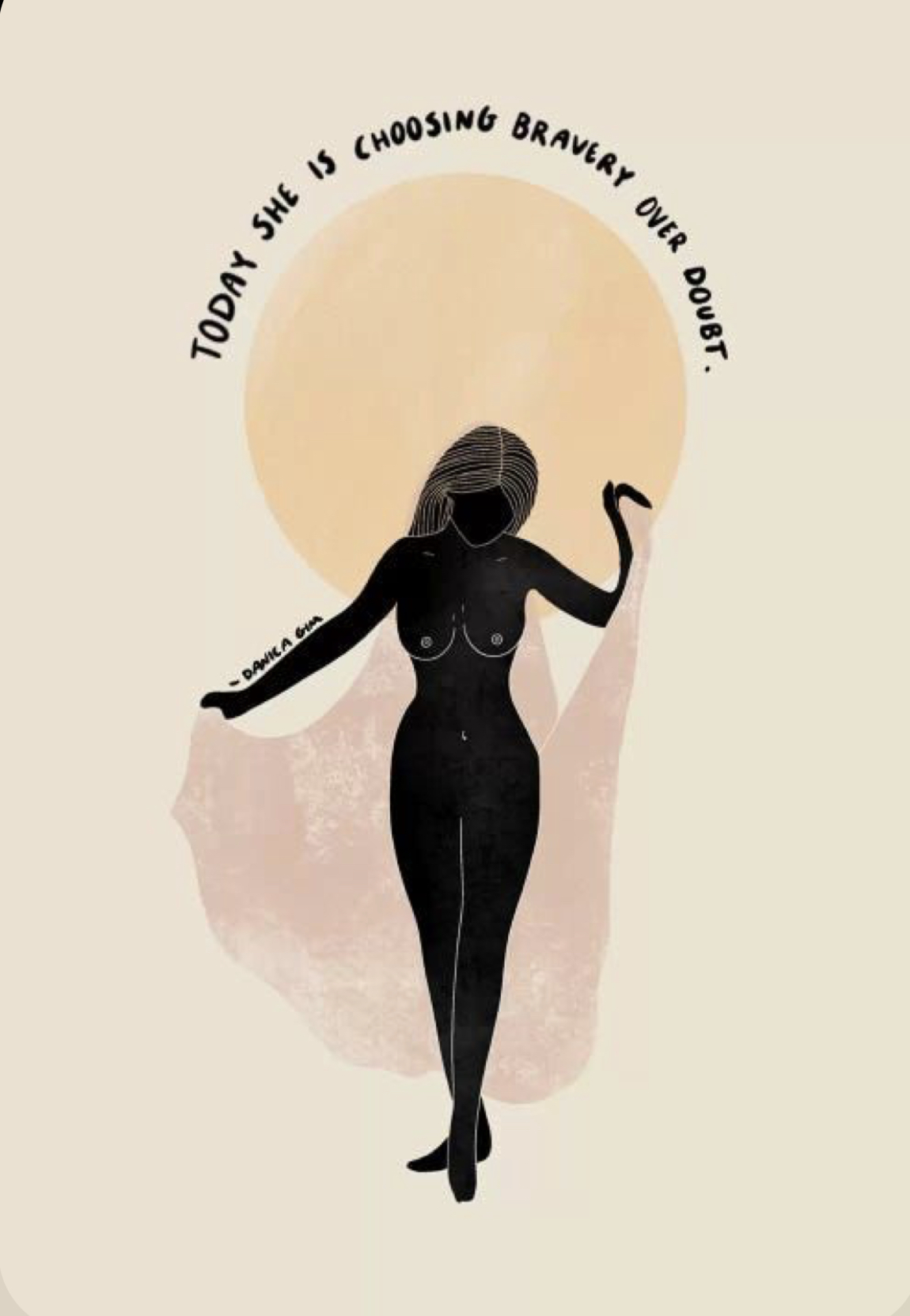 What is the Birth Mama Yoga Online Program?
This program is designed to empower you on your birthing journey, while also creating a strong mind and body to carry you throughout pregnancy, labour & beyond.
We welcome women throughout all stages of pregnancy to come and join us. Regardless of this being your first or third pregnancy, you will gain valuable tools to carry with you throughout your pregnancy and birth.
This program is comprised of two sections, Birth Empowerment & Prenatal Yoga. The first offers a series of audio podcast sessions covering various topics on birth, as well as a comprehensive ebook which will complement and elaborate on the topics discussed. Included will also be a helpful video on active birth positions to support you in labour.
The second is our Prenatal Yoga Practice, complete with a series of yoga videos including modifications, so you can safely move through these classes throughout each trimester of your pregnancy.
Our hope is that the course brings you support throughout your pregnancy and instills in you the strength and resolve to have the birth you desire.
BIRTH EMPOWERMENT EBOOK
Our comprehensive Birth Empowerment Ebook is packed with valuable educational information and insight around birth, and is an extension of the audio sessions included in the program.
A downloadable version is yours to keep with The Birth Mama Yoga Program so you can come back to this guide as many times as you need.
PRENATAL YOGA PRACTICE
Included in The Birth Mama Yoga Program is a prenatal yoga video series including faster and slower paced classes, a beginners class, and modifications so you can safely move through each class as you progress through pregnancy.
All levels welcome... even if you've never stepped on the mat!
THE YOGI & THE DOULA
You will be guided through this program by Laural Furze, a Prenatal & Postnatal Yoga Teacher and Meaghan Ansell, a Birth & Postnatal Doula.
Combining their knowledge to create a program to help you have a strong and mindful pregnancy, plus building confidence and trust in your ability to birth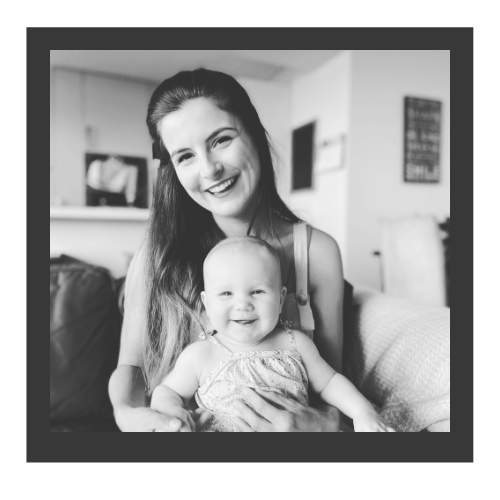 MEAGHAN ANSELL
Birth & Postnatal Doula from Holding The Space Births.
Certified with The Australian Doula College.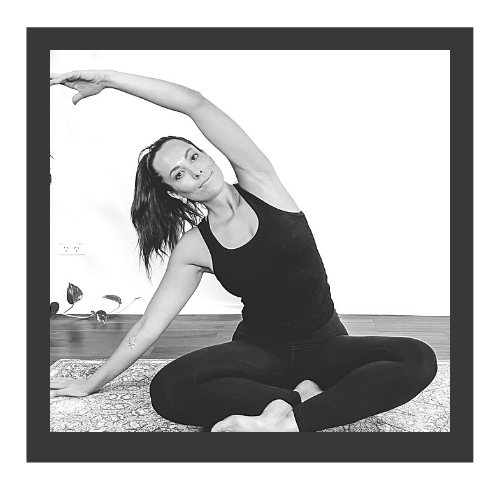 LAURAL FURZE
Yoga Alliance Yoga Teacher specialising
in Vinyasa, Yin and pre-postnatal yoga.
Why Incorporate Yoga Into Your Pregnancy?
There are so many benefits to incorporating prenatal yoga into your pregnancy.
Prenatal yoga is a multifaceted approach to exercise that encourages strength and flexibilty in the body, mindfulness and conscious breathing.
Prenatal yoga can:
Increase strength, flexibility and endurance of the body for pregnancy and birth
Improve sleep
Reduce stress and anxiety
Decrease lower back pain, nausea, headaches
Experience a mindful pregnancy
Create a bond with your growing baby by giving yourself space to breathe, move and tune in to your body
Plus, many more benefits
There are so many great reasons to add prenatal yoga into your pregnancy. Whether it's for health, fitness or mindfulness, it's all beneficial and will support you as the weeks go by leading up to your birth.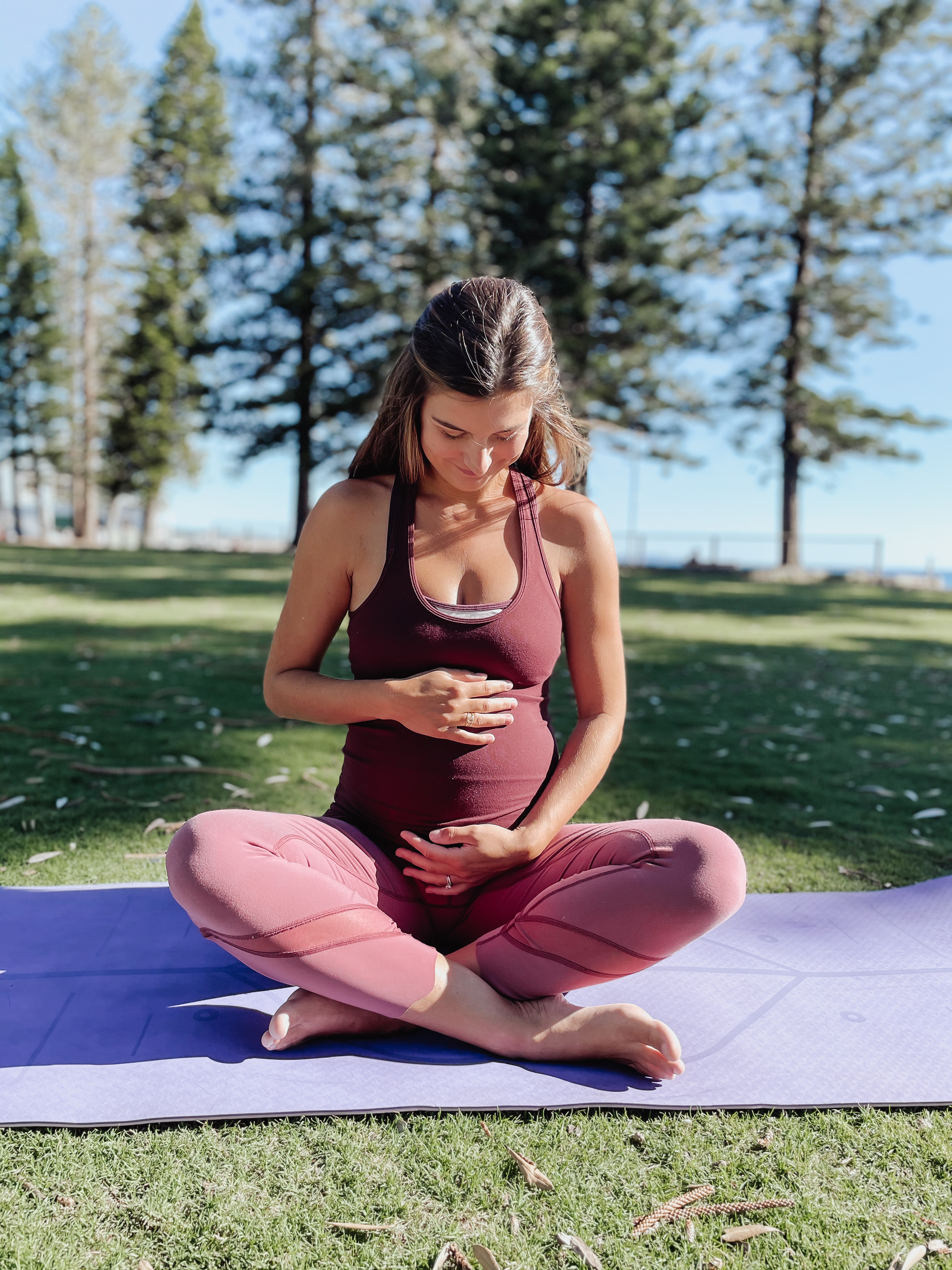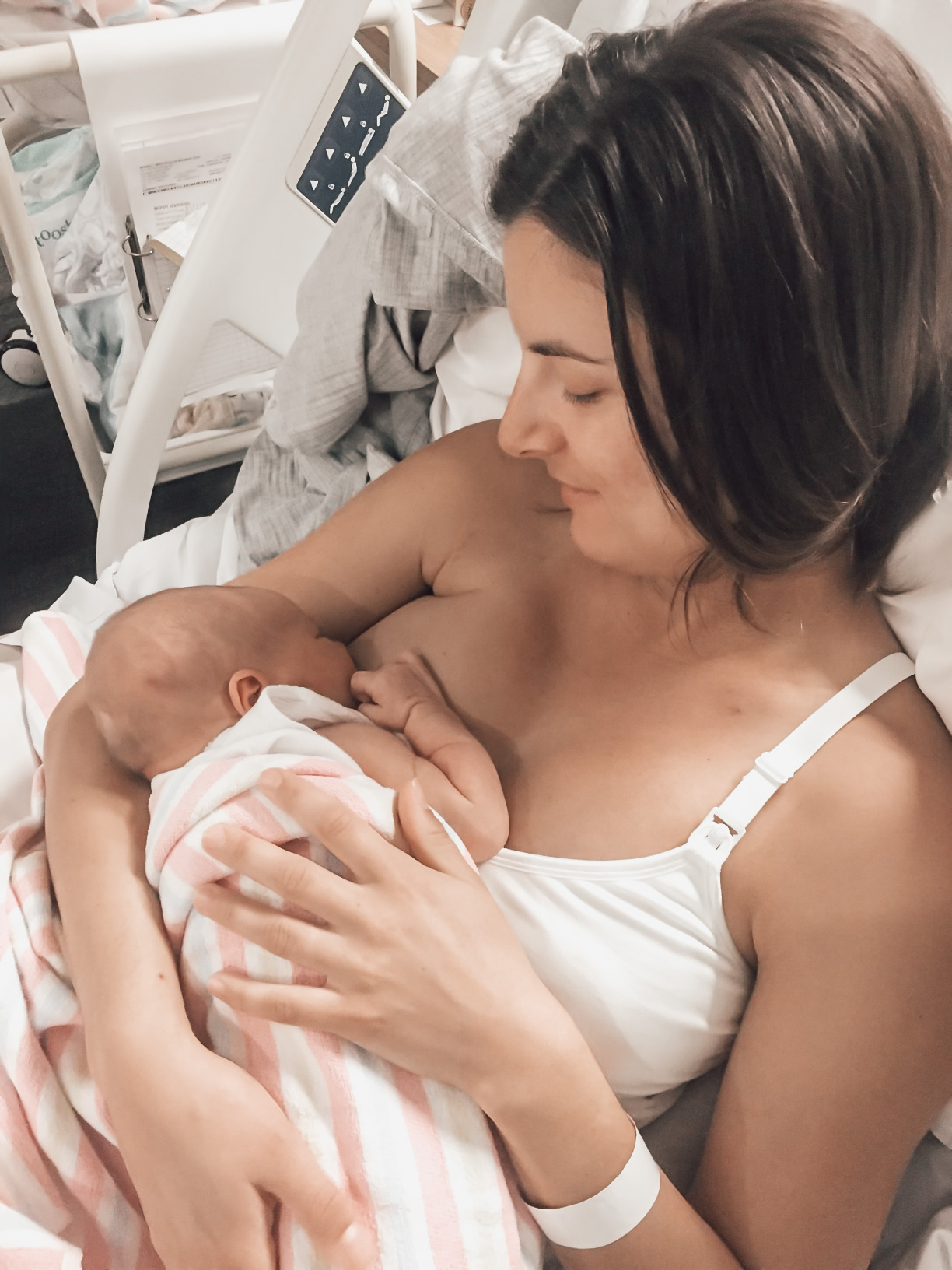 A Doula is someone who provides emotional, physical & informational support to women and their partners throughout pregnancy, birth, and the postnatal period.
She is there to "mother the mother", as well as provide reassurance and encouragement throughout this exciting new time in the mother's life.
A Doula does not perform clinical tasks (such as vaginal examinations etc.) however, they can provide a number of holistic offerings throughout labour such as massage, acupressure and optimum labour positioning.
A Doula has statistically been shown to provide better birthing outcomes, including shorter labours, less need for instrumental deliveries, and decreased caesarean rates.
FAQ
How long can I access the course?
You will have unlimited access to the course content upon purchase.
Do I need previous yoga experience?
Definitely not, the course has been designed for students of all skill levels. Complete the beginners class as often as needed, then move on to the rest of the series.
Can I do the course if I've already had a pregnancy before?
Absolutely, in fact we welcome all pregnant mamas, whether it's your first or third pregnancy- we believe it is relevant for all. 
Can I do yoga in any trimester?
Our Prenatal yoga classes are gentle, but we recommend you rest during your first trimester as your body goes through a lot of initial changes, some uncomfortable like fatigue and morning sickness. However, if you're an experienced yogi and feel ok to continue practicing yoga, then it is up to you to decide it is safe to do so.
We insist that you check with your doctor, midwife and/or care provider to discuss if this program is right for you and get clearance to start exercising.
You can still sign up to the program and move through the Birth Empowerment series until you're ready to move onto the yoga series.
Do you offer refunds?
If you decide that you are not ready to embark on the Birth Mama Yoga journey within the first week, send us an email and we will refund your tuition.
Following the first week of purchase, no refunds will be offered.
Birth Mama Yoga Online Courses
Not sure if the bundle is right for you?
Sign up to The Birth Empowerment or The Pregnancy Yoga Program separately.
EXAMPLE